Hello friends!
It's
Thienly
here with DT Tuesday, so let's have some fun!
My Mama just turned 65, just two days ago.
She's a special woman -
beautiful inside and out,
and with her positive energy, humorous, and thoughtful personality -
she can pretty much light up any room she's in.
I just love her.
So, to commemorate her day,
I made a paper cupcake for her as part of her gift -
and I wanted to share that with you today!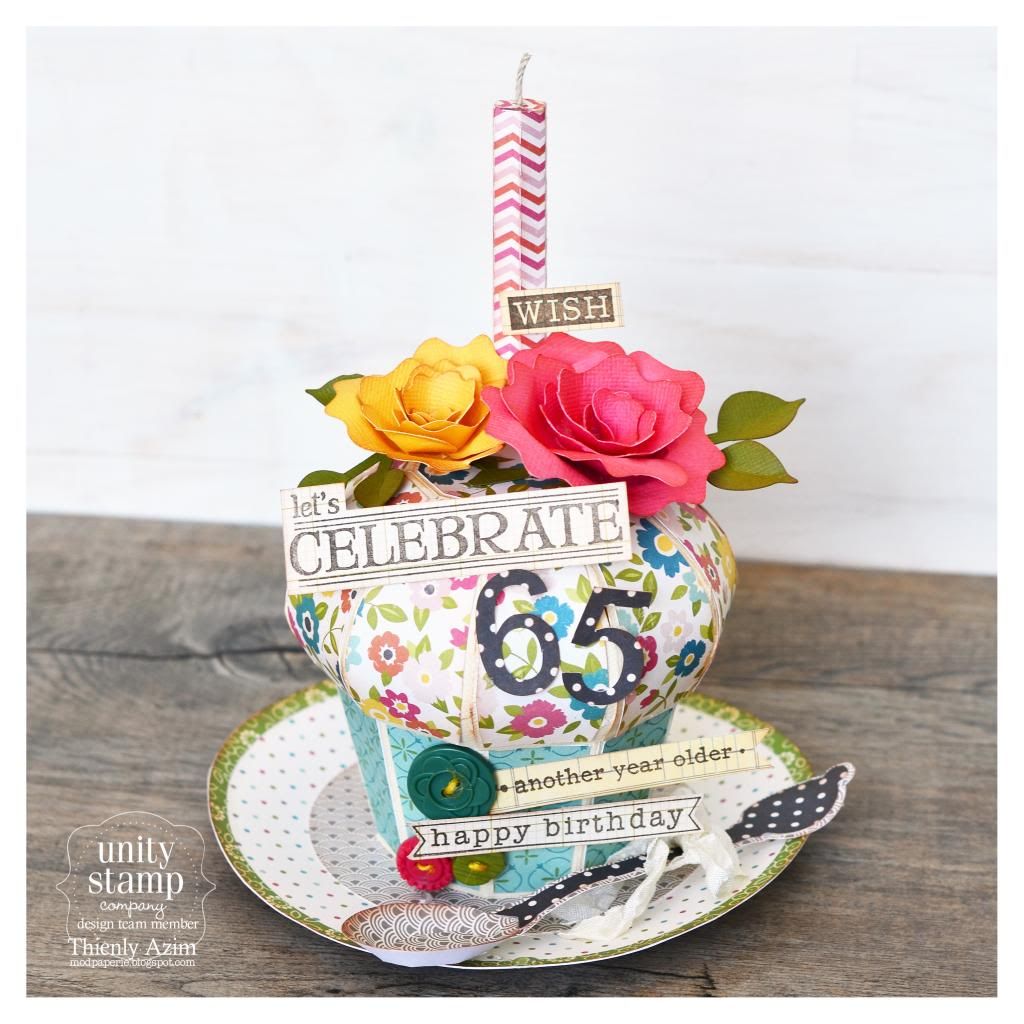 She loved it.
(By the way - did you know that Unity releases a new sentiment kit EVERY month,
and they are all SO amazing?
and am currently waiting for that one to come in the mail!)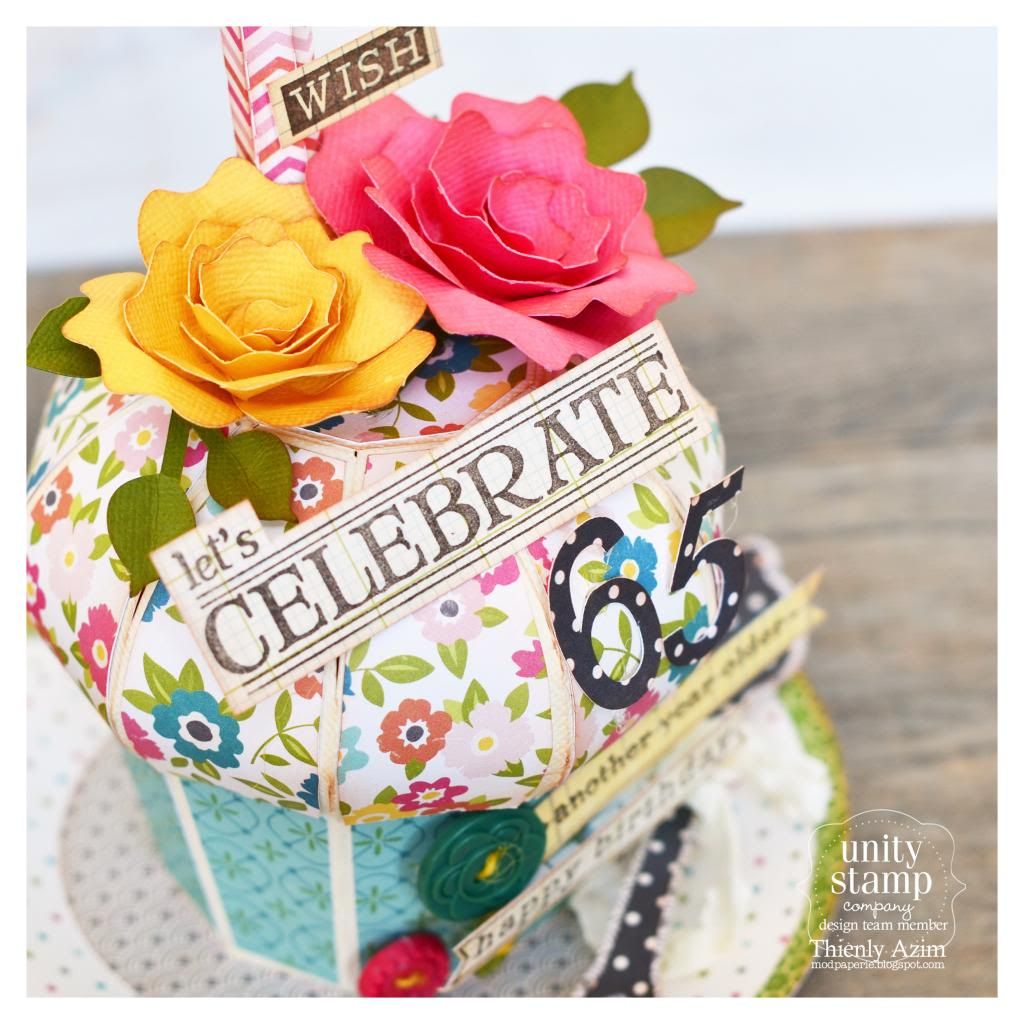 Here's a side view!
I didn't really do anything 'special' with the stamps -
but just LOVE to used them with my papercraft projects, too!
For those who have cutting machines and are interested,
the cupcake file is from
HERE
.
(and for all other files info - come visit my
blog
!)
So, I asked her what she wanted to have for her birthday...
and this is what she said.
(yep - found pretty much the 'quote' of exactly what she told me!)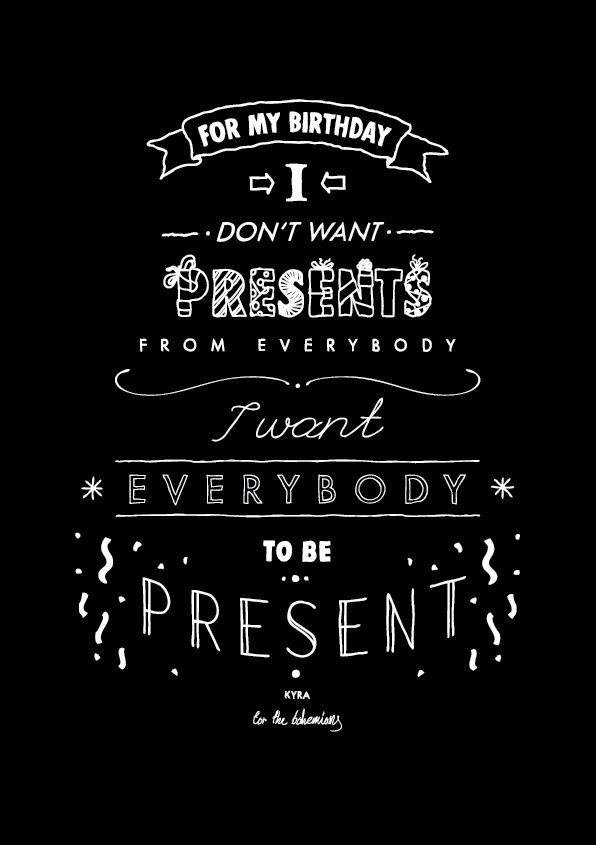 Just love this quote <3
So, we all took her out for a nice family dinner that night,
and treated her to a special drink :)
(Of course, I'm getting her a present, too!)
Here's a pic of us from that night -
(my mama is on the left and I'm in the middle)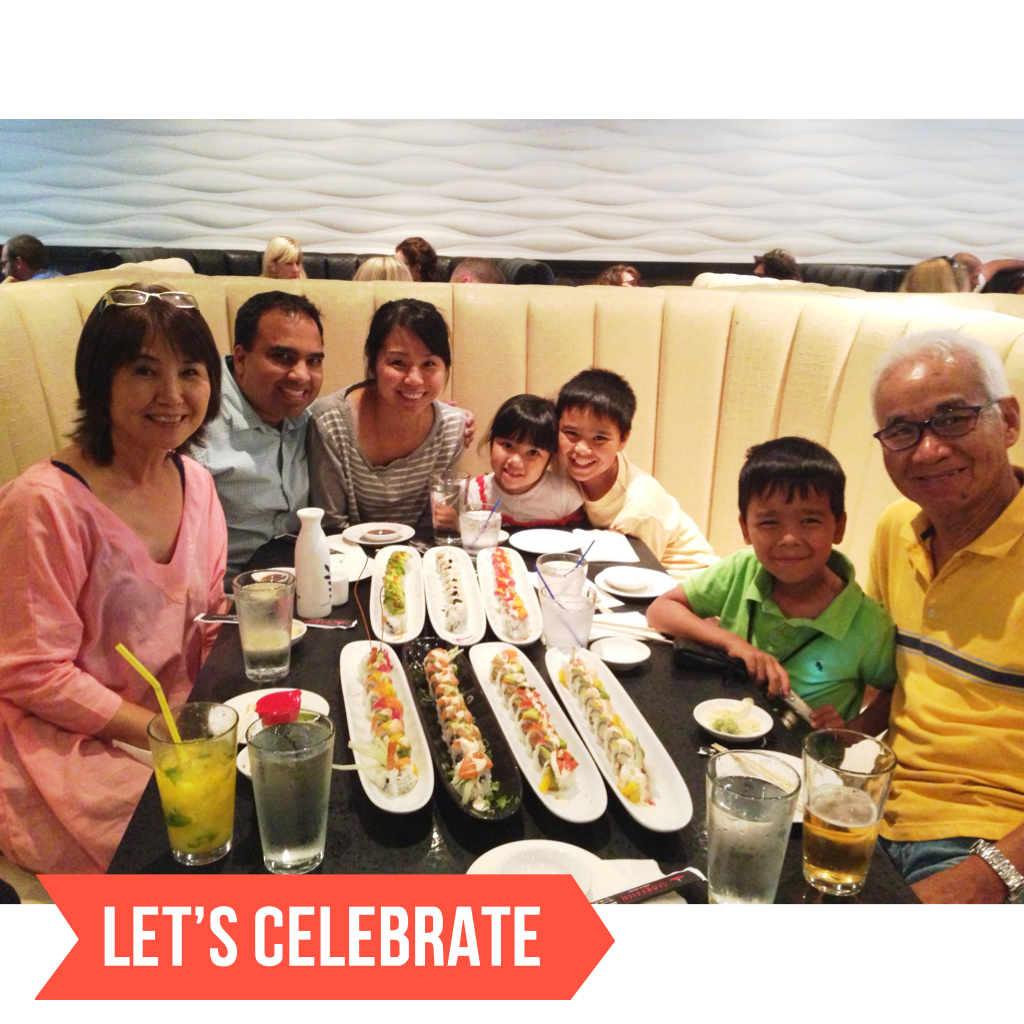 Oh, do we ever have so much fun together!
Anyway - enough about my Mama!
I wanted to share with you these two projects that I've seen using Unity stamps that CAUGHT my EYE!
I'm so intrigued by mixed media...
I love the way it looks, but for some reason, I'm scared of making one myself!
Pretty much - any texture, any color goes...
but I'm always afraid -
is it too much?
Does it need a bit more?
So, when I see others make them -
I have a special appreciation for them!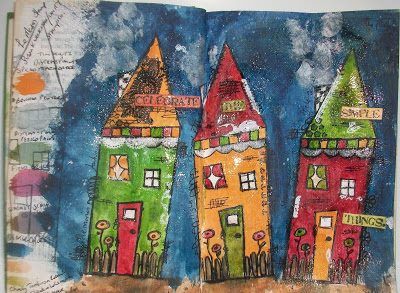 I just love this - the colors, the balance, everything!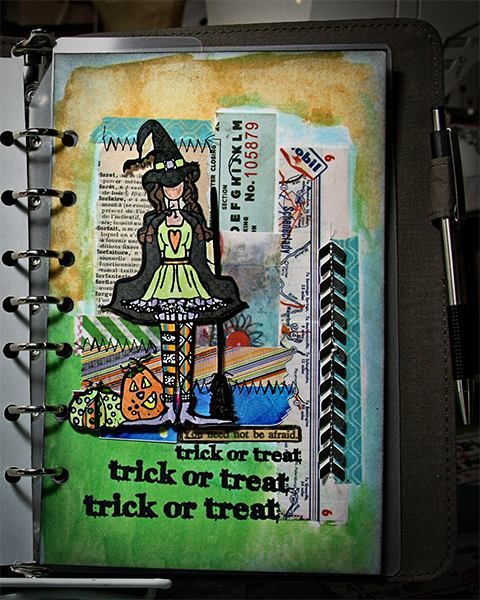 I love this stamp and what she did with it is amazing!

I love the layers on this, too!




If you all can leave a bit of love on their posts,

I would LOVE that :)

and for all the rest of you...


I love seeing what you all do!

Please keep on sharing your projects with us!




Thanks - and have yourself a beautiful Tuesday!



Labels: Birthday Jubilee, DT Tuesday, Thienly Azim