What a beautiful sunny morning!
It's
Thienly
here with Design Team Tuesday!
While I've been cruisin' online this week -
I came across several projects from Unity friends that caught my eye,
and thought that I'd highlight them!
I couldn't possibly stick to 'A' favorite project...
so I had to pick THREE!
The first one comes from Laura Hayden -
and it's a GORGEOUS hot air balloon,
all stamped up with Unity goodness!
The next one is simple and so eye-catchy!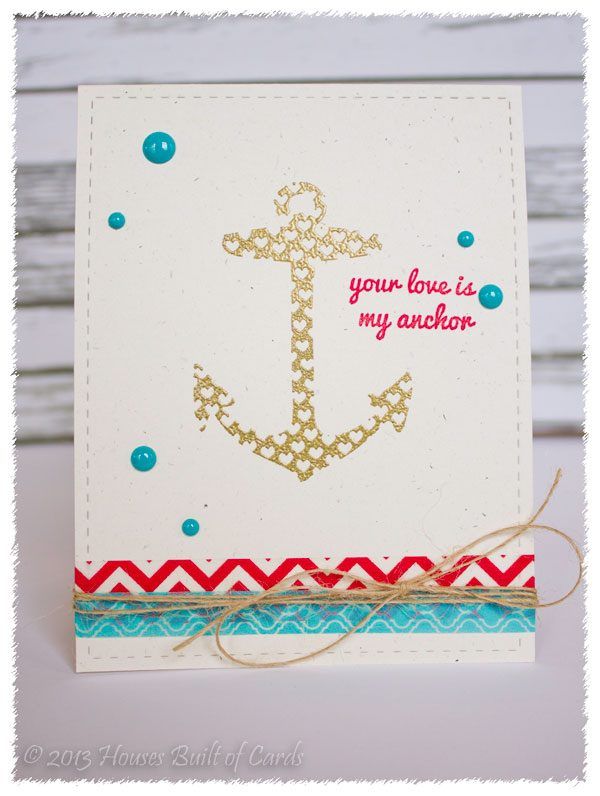 Just love the colors!
The last one is stunning -
I am just loving all the textures on this!
Thank you to all of YOU that have shared your projects with us -
they are all so beautiful in their own ways,
and I would love to share them all if I could.
Now, I get to share a card with you today -
and since our family is planning our summer vacation plans right now -
it would be the most appropriate to make a 'travel' themed card!
So fun, right?
with its matching papers to create a 'collage' card.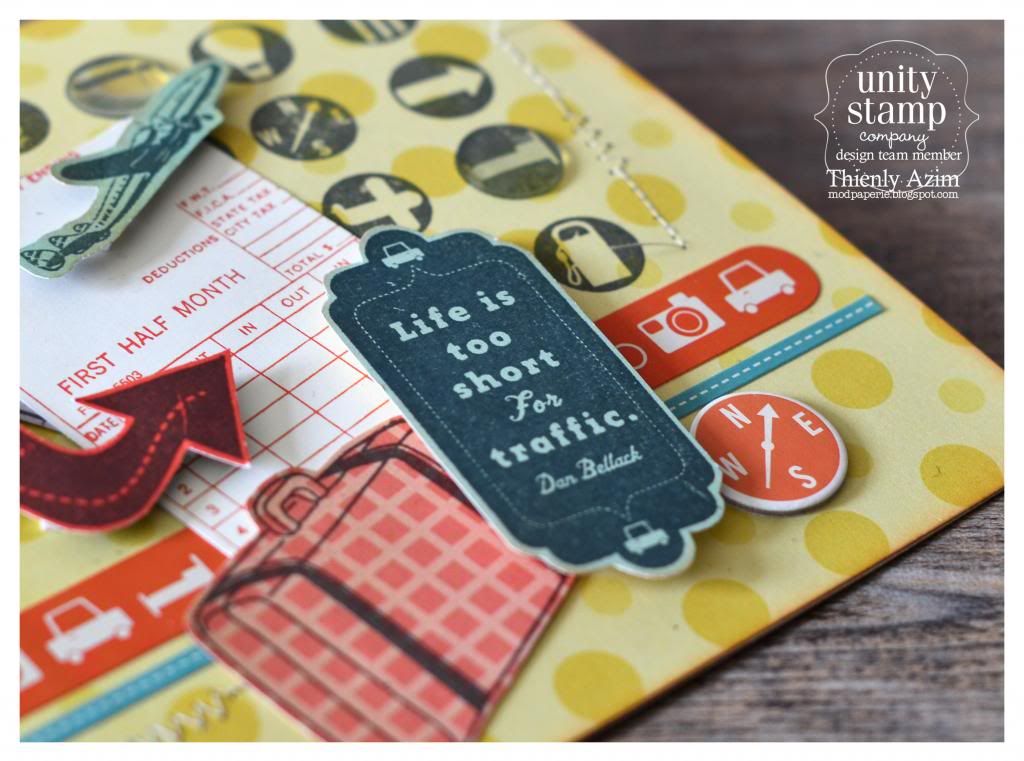 I love adding textures and dimensions to the cards!
Hope you liked my card -
and before I let you go -
I'm gonna leave you with a quote :)
So, true, right?
Thanks for coming by -
you all have a beautiful Tuesday!