Hello Unity fans!
Today, I have a simple project to share with you -
a perfect way to give some love to your Valentine on that special day.
I had a bunch of brown glassine bags (you can buy them anywhere - lots on Etsy!)
and decided to 'alter' it a bit using some yummy Unity stamps!
LOVE LOVE LOVE it - and just had to ink mine up!
I stamped them on a cotton muslin fabric with letters L-O-V-E,
and machine stitched them to make pennants.
I embellished it with felt rose, a man and a woman sprinkled with love in a jar, some washi and twine.
These followring stamp sets were used:
Now, onto some fun!
I LOVE seeing what all of you create -
whether it being posted on our Facebook page,
or FWF Fridays...
or Splitcoasterstampers forum...
We thank YOU for sharing your beautiful work!
There were two that just totally jumped out at me this week -
so creative and so my style!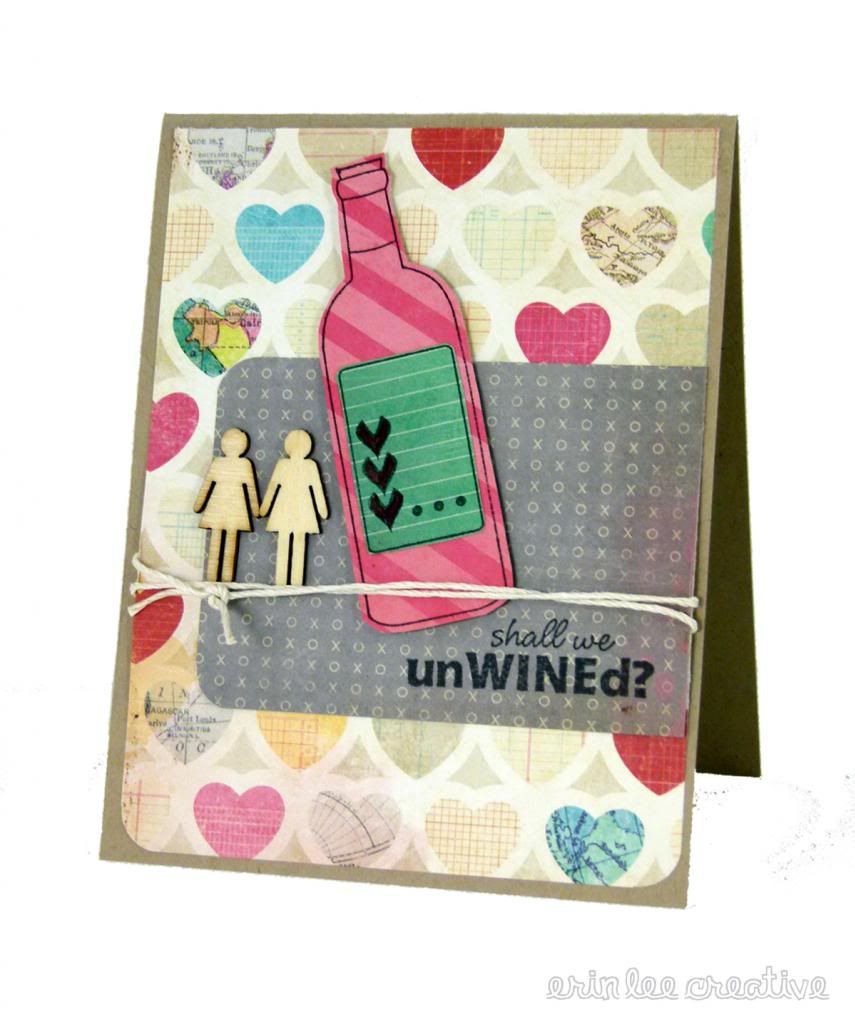 Arent' the colors so cute?
AND... she even used those same wooden people veneers that I used in my post!
Awesome work, Erin!
This is a stamp that was just released not too long ago -
a stamp designed by Lisa Arana -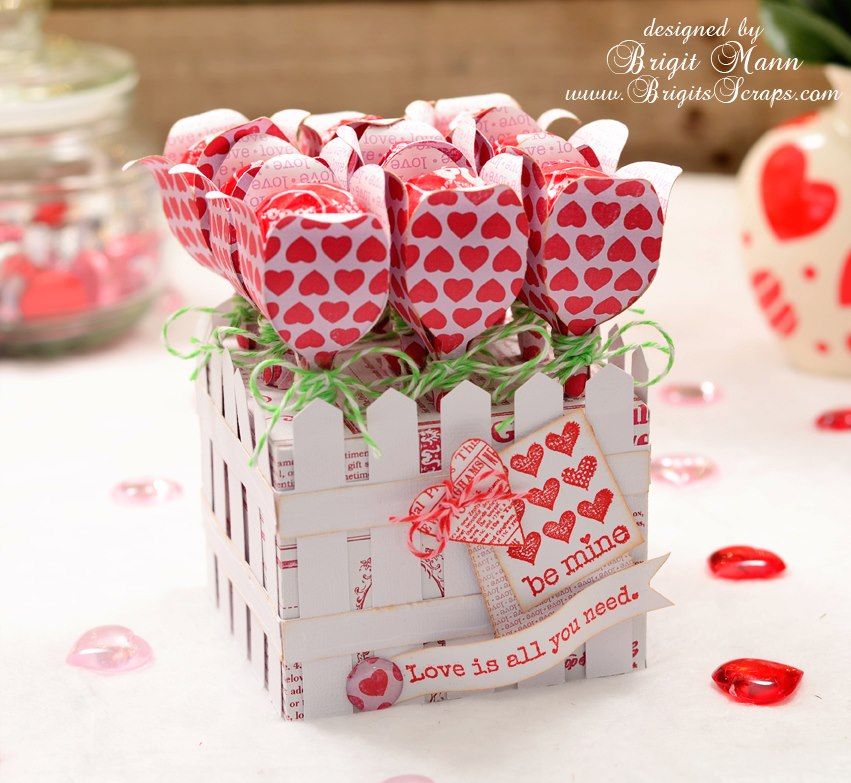 I always love seeing her projects -
they are so amazing!
I love her paper choices,
and everything about it couldn't be any cuter!
Her stamp choices are perfect!
(Oooh, I see the same heart that I used in my project!)
She used ones from Hearty Barley and We Treasure You.
I would totally appreciate if you leave them some love :)
Anyway, enjoy your lovely Tuesday..
I'll end here with the sweet quote that I found!
Love,