Happy Sunday!
I bet that you all JUST couldn't wait.
Couldn't wait for another Sunday to come...
because I KNOW how you all were waiting anxiously to see yet another fabulous Stamp of the Week!
Isn't this the most AMAZING stamp?
Cameras, film strips, Polaroid, Instagram and project life...
We, the design team, had so much fun with this stamp!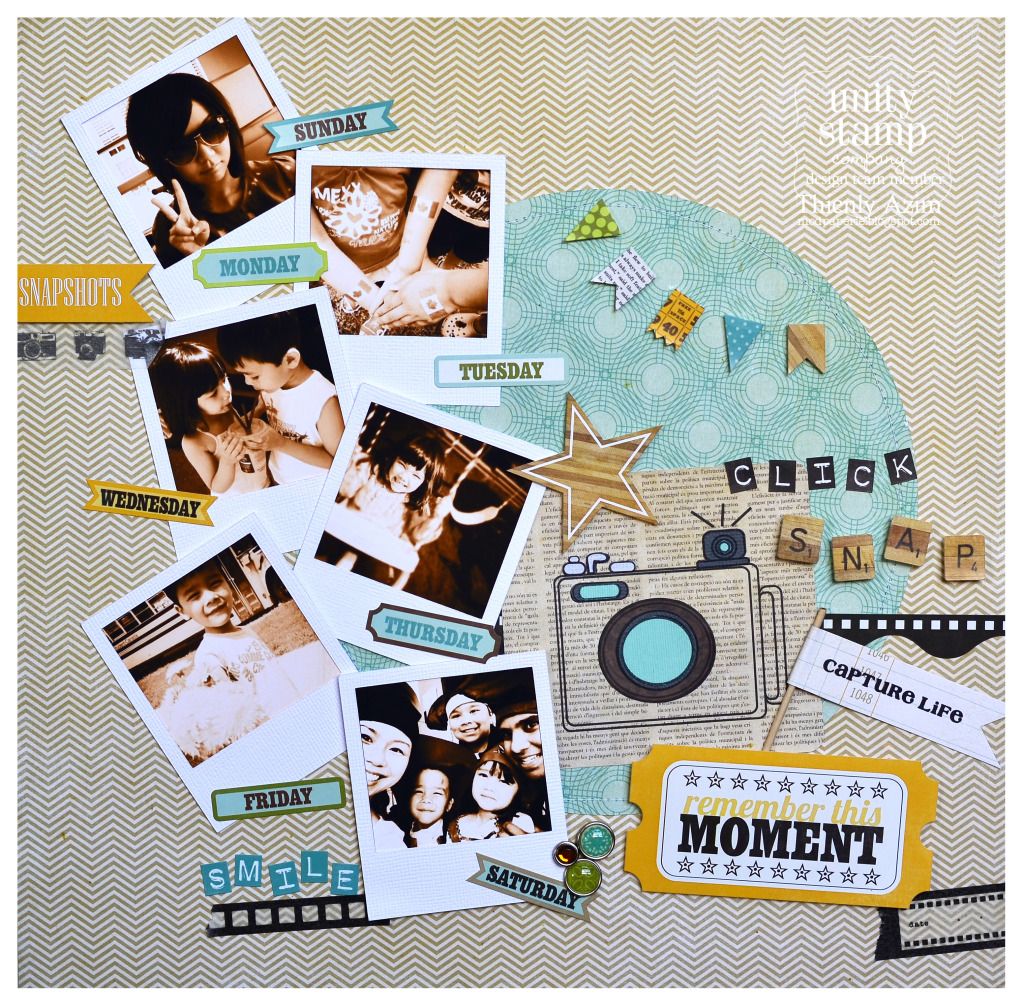 SO MUCH POSSIBILITIES with this!
Labels: Stamp of the Week, Thienly Azim